Raised by Wolves – Concrete Playground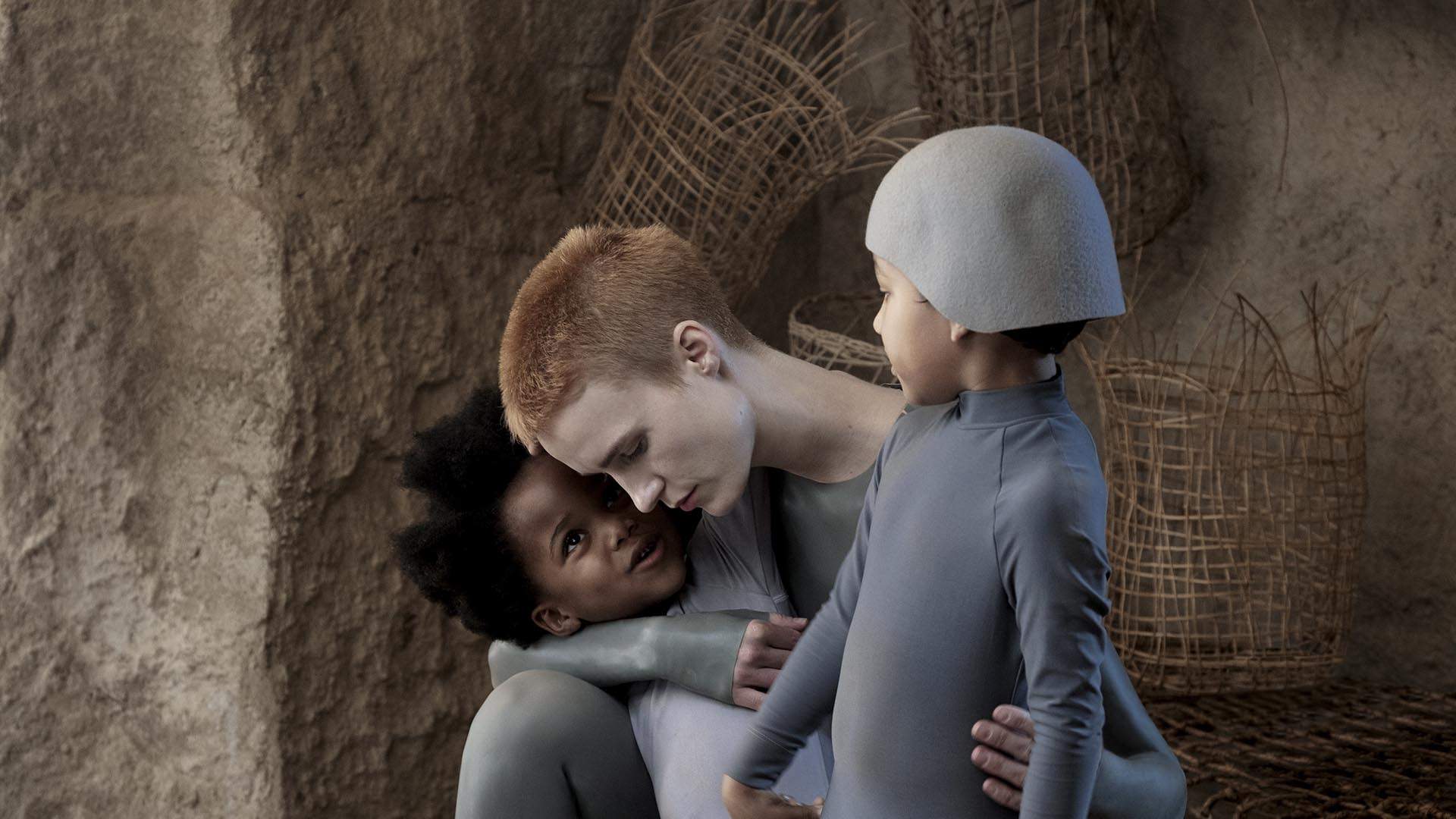 Two androids are tasked with bringing up human children in this sci-fi series executive produced by Ridley Scott.
Thanks to a certain chest-bursting franchise that first hit screens more than four decades ago, Ridley Scott has long been synonymous with science fiction. So when the veteran filmmaker jumps onboard a sci-fi TV series — featuring androids again, but no aliens this time around — it's definitely something worth paying attention to.
That show is Raised by Wolves, which is set in a dystopian future in the 22nd century, when the earth has been destroyed by war. Two androids, known only as Mother and Father, head to the planet Kepler-22b with two human embryos in their care, with the obvious aim of restarting civilisation….