Recovery and physical longevity for lawyers – Proctor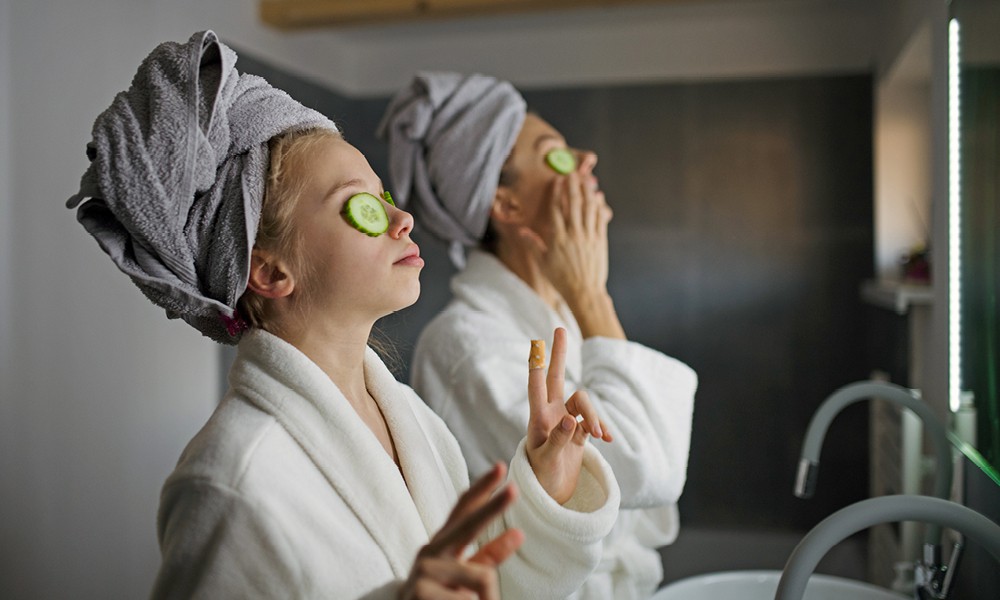 A career in law is eventful, demanding and (hopefully) long and prosperous. To be as effective in your thirtieth year as your third, you need to take steps to prioritise your recovery and longevity in the industry.
Contrary to what Instagram and diet culture say, you do not need to run 90 minutes every day and eat strictly keto to benefit your health. Instead it is the tiny habits, implemented over a long period of time that will make the most impact. Here are four simple ways that you can begin to improve your recovery today.
Move your body
Movement improves blood flow, which drives oxygen to heal the injured/sore area and removes metabolic waste, while also stimulating the healing of tissues. One of the most common complaints of pain in lawyers and office workers in general is lower back stiffness and soreness. One thing that a sore back hates more than anything is extended sitting time at a desk, which is a vital component in your career.
Movement is key to…