RSPCA Queensland report that dog dies after being tied to clothesline in blistering heat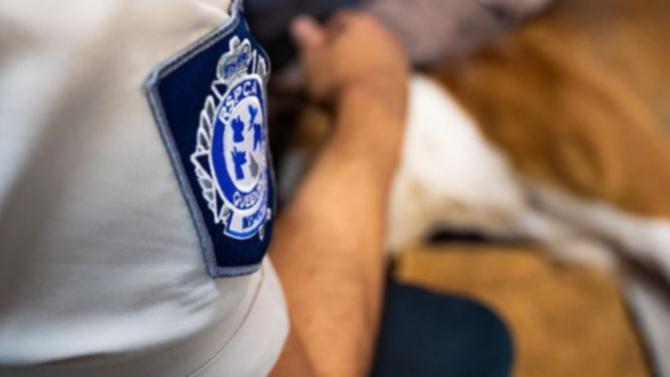 A dog in Queensland has died after it was tethered to a clothesline and left there in blistering 33-degree heat.
RSPCA QLD said an inspector was called to a property in Southside, in Queensland's Gympie region, on Wednesday.
When the inspector, Ben, arrived at the location he found the dog tied to the clothesline in a backyard and suffering from heat exhaustion and close to death.
There was no-one at home, and no water or shelter had been provided for the dog.
The dog had also managed to…