Violent robbery, Moorooka – Queensland Police News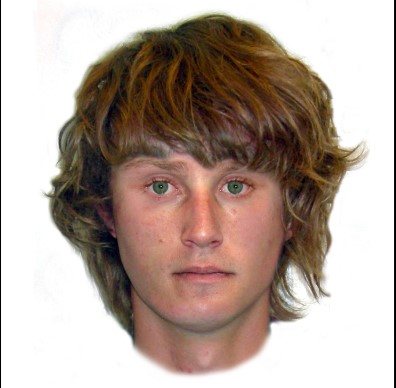 Police are appealing for public assistance as part of ongoing investigations into an incident in Moorooka on Tuesday night where a man was seriously assaulted and had his car stolen.
A 56-year-old man parked his white Toyota Echo on Muriel Avenue near Gladstone Street around 10.30pm on December 1 while he waited to collect his daughter from a nearby address.
An unknown man opened the driver's side door and demanded he exit the vehicle before punching him in the face.
A struggle ensued between the pair during which the 56-year-old man was forcibly pulled from the car and put in a choke hold, causing him to lose consciousness and fall on the road.
The man then entered the vehicle and fled as the victim woke up and unsuccessfully tried…