Will the Afterpay (ASX:APT) share price hit new highs?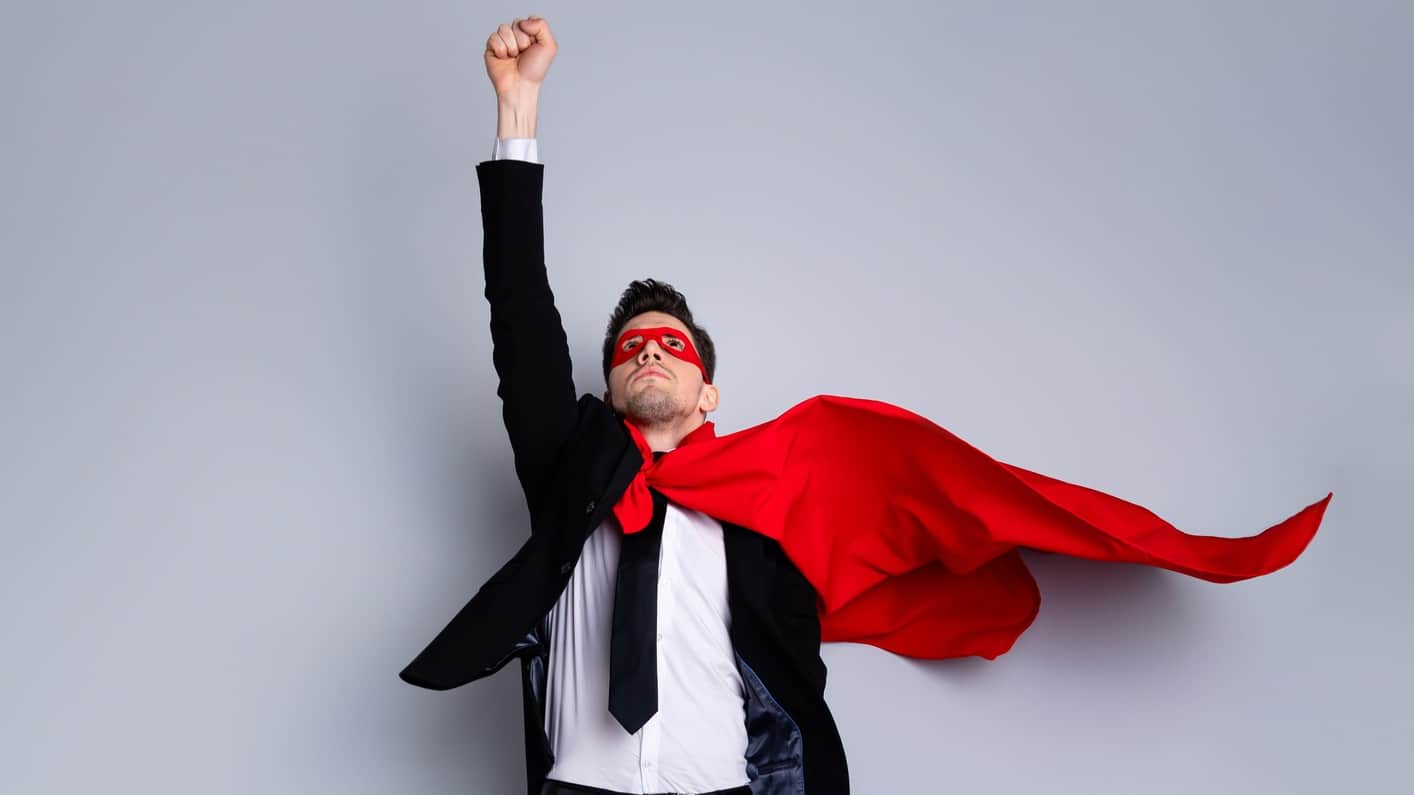 Like the Energizer Bunny, the Afterpay Ltd (ASX: APT) share price just keeps going and going… higher and higher.
The company's shares hit an all-time closing high of $104.53 per share on 9 November. Since then, the Afterpay share price has slipped 6.75% to $97.47 at the time of writing. Still, that represents a phenomenal 218% gain year to date.
By comparison the broader S&P/ASX 200 Index (ASX: XJO) is down 0.98% so far in 2020.
With such a stellar performance already in hand for the year, can the Afterpay share price keep going and going?
Based on the company's latest announcement, it certainly seems possible. The update, released after the market closed yesterday, revealed a new sales milestone for the month of…